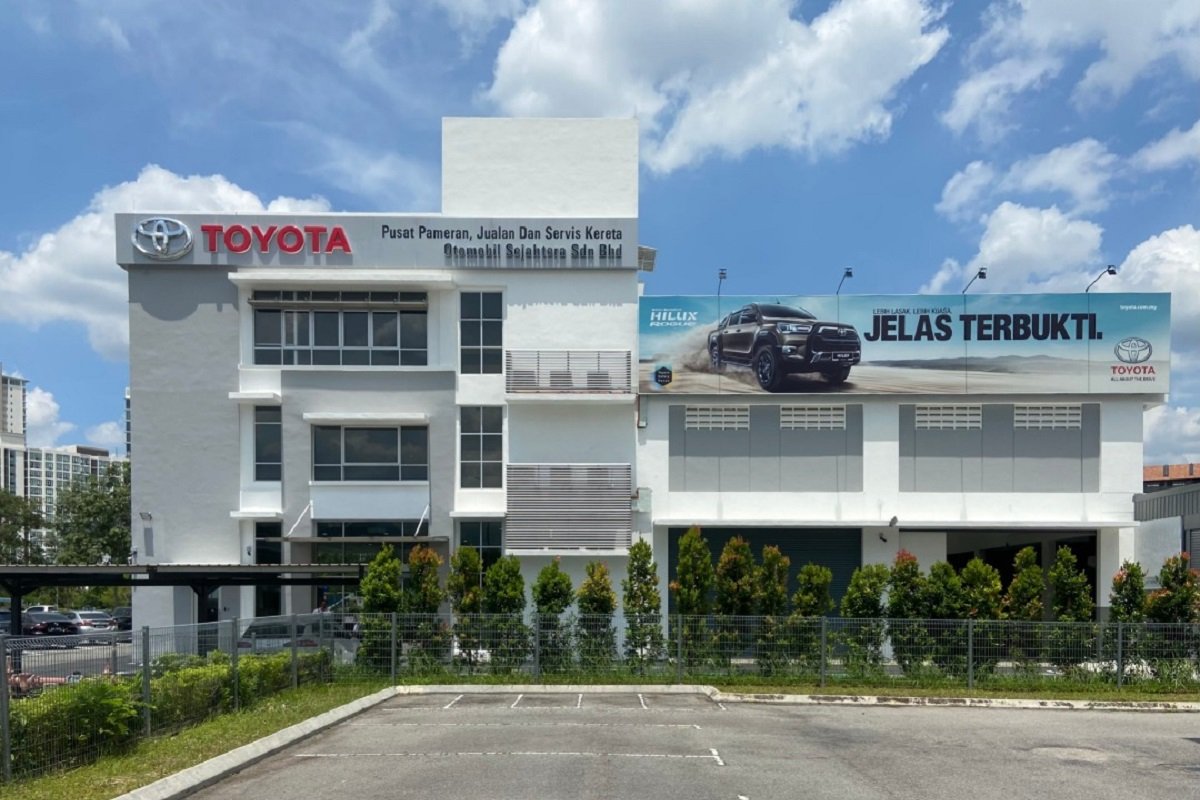 Toyota and Lexus Vehicle Sales Up 9% MoM in May
KUALA LUMPUR (June 14): UMW Toyota Motor Sdn Bhd sold 7,579 units of Toyota and Lexus in May, up 9.1 percent from the 6,946 units recorded the previous month.
In a statement released Tuesday, June 14, UMW Toyota said it sold 7,442 Toyota units and 137 Lexus units in May.
Between January and May 2022, the group sold 36,972 units, up 8.7% from 34,026 units a year ago.
"This despite forecasts that vehicle sales in Malaysia will be sluggish for the rest of the year. Based on the global shortage of semiconductors, automakers are struggling to ramp up production to meet demand. "said Ravindran, president of UMW Toyota Motor. Kurusamy.
He added that the resumption of the sales and services tax after June will also put a damper on sales. "However, some may want to take advantage of pricing before the reimplementation of SST, which will help increase sales."
"As we prepare for the second half of this year, we at UMW Toyota are truly grateful and emboldened by the support we have received from our customers. It has always been our policy to put our customers first and we are always ready to help the many Toyota fans as we emerge from these uncertain times.
"We look forward to continued confidence in our products and service capabilities, backed by our advanced automotive technology and backed by the safety features in all of our products. Here are more positive prospects moving forward," Ravindran said.