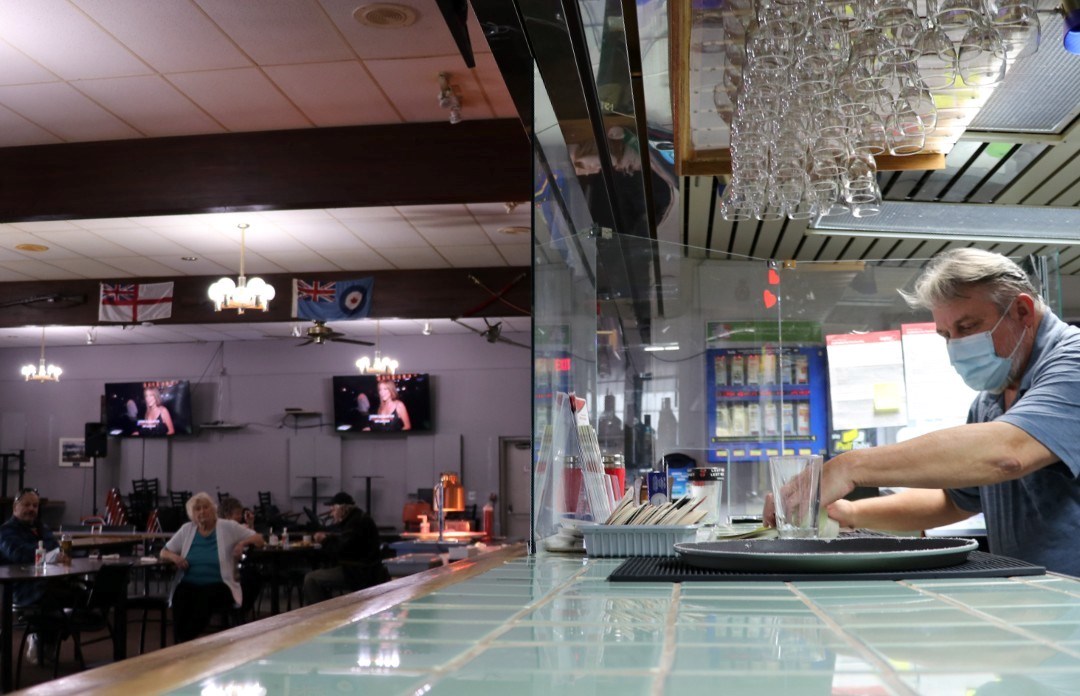 The Sechelt Legion's new location a little closer: Memoirs of the Council
Here are the briefs from the March 16 Sechelt District Council meeting
Sechelt gave his approval to the development permit for the new location of Royal Canadian Legion Branch #140 on Inlet Avenue at the March 16 council meeting. This permit requires a letter of authorization from the province, related to potential contamination of the site, because the location was used for the automobile. service in the past. Senior development planner Sven Koberwitz told council that provincial approval is expected shortly.
The next stage of the project is the finalization of the building permit. The majority of changes to the site will take place at the rear of the building, where kitchen and washroom spaces as well as offices will be added. Koberwitz noted that the building's Inlet Avenue facade will be enhanced with new siding and landscaping.
He said there has been a reduction in parking requirements for the development. In addition to on-street parking, there will be 12 vehicle spaces at the rear access via Periwinkle Lane, to accommodate the 65 catering service seats inside.
Sludge disposal costs increase
The cost of septic tank emptying will be higher starting May 1, once council passes a by-law that received three readings at the meeting. Adoption is expected to be sought at the next council meeting on April 5. The cost will increase from current levels by just over 6%, to 12 cents per litre. Chief Financial Officer David Douglas said sludge transport contractors would be informed in advance of any changes being implemented.
Film production backs off Trail Bay Pier
While Mayor Darnelda Siegers called the meeting to order, leader JoAnne Frank called for two items related to a proposed filming project at the Trail Bay Pier to be removed from the agenda. Frank said the production company withdrew their request, opting to use a different location for their film. She said the bylaw change to set fees for private use of the pier and other district facilities for filming would be brought forward at a later date.
In a related article, Siegers reported that she was recently interviewed for a television production related to tourist travel on the Sunshine Coast.