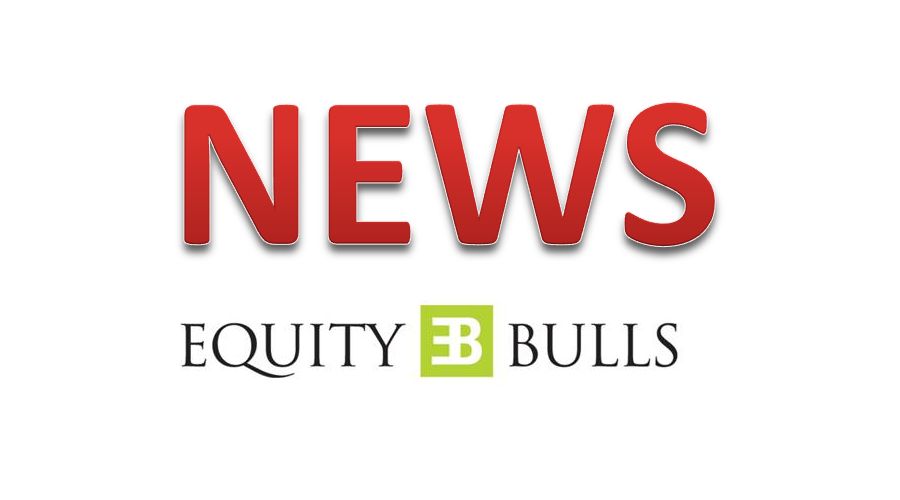 Steelcast Ltd Announces Long-Term Supply Agreement with Major OEM for Rail and Highway Industry in North America
Through the continued efforts of Steelcast Ltd to reduce concentration and dependence on the mining, earthmoving and construction equipment industry, the company has signed a long-term supply agreement with a leading manufacturer of Original Equipment (OEM) in the United States, to supply steel castings for the North American Highway Rail Industry.
This again. agreement will help us to further consolidate our position in the overseas market. In a difficult environment, entering the rail and highway industry in North America will help us reduce business risk and generate additional revenue for the Company.
The reach of the North American rail industry signifies our capabilities and technological expertise in the steel casting industry.
The castings covered by the deal are at an advanced stage of development and will have potential volumes of Rs. 75 crore per year in 2-3 years.
Considering the company's high quality standards with on-time deliveries, management is confident to have a long term association with this customer.
Shares of STEELCAST LTD. Last traded on BSE at Rs. 296.75 from the previous close of Rs. 303.50. The total number of shares traded during the day was 845 in more than 40 trades.
The share hit an intraday high of Rs. 310.50 and an intraday low of 293.00. The net turnover during the day was Rs. 255,198.00.