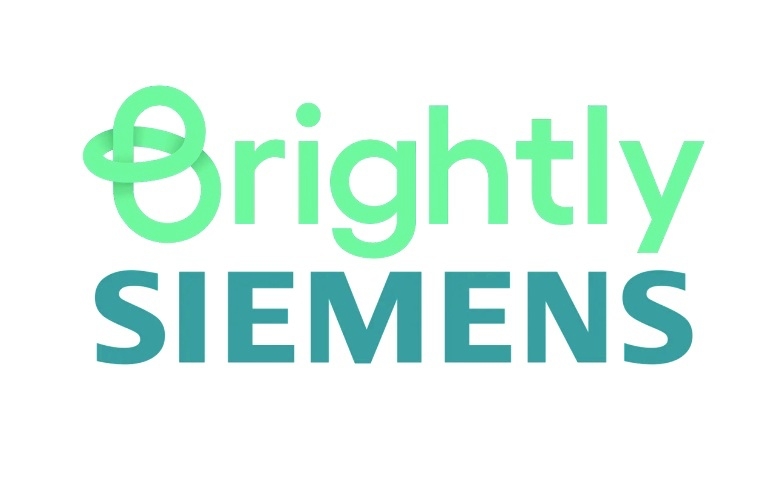 Siemens acquires US software company Brightly for $1.58 billion
Siemens AG, a German multinational and the largest industrial manufacturing company in Europe headquartered in Munich, announced Monday (June 27) that it has acquired Brightly, an American software company.
Siemens AG has signed an acquisition agreement with Brightly Software's owner, private equity firm Clearlake Capital, for $1.58 billion. According Reutersthe purchase is the engineering company's latest move to expand its software credentials and progress faster than its rivals.
To be more precise, Siemens Smart Infrastructure acquired Brightly Software. It is a division of Siemens that offers digital systems services and tools to manage the security and energy consumption of any building. With the acquisition, the company will be able to expand its offer in the line of "software as a service" or SAAS.
This SAAS will further strengthen Siemens' access to small and medium-sized businesses. The company will be able to offer its services to business owners by providing them with a software subscription instead of offering them for purchase.
Brightly Software is headquartered in North Carolina and is known for its cloud-based software products that collect data from sensors installed in buildings and determine when maintenance is already needed before a problem occurs.
The company Clearlake PEF bought Brightly in 2019 for around $500 million. The company provides its tools and software products to factories, hospitals, schools and hospitals.
"This is another important step in our strategy as a focused technology company. By combining the real and digital worlds, we provide our customers with the technology to drive their digital transformation to create the most sustainable and human-centric," said Siemens AG. Chairman and CEO Roland Busch said in a Press release.
He added: "Today's acquisition reinforces our growth objectives, particularly for digital revenue and software as a service, and we are proud and delighted to warmly welcome Brightly to the Siemens family.
The agreement between Siemens AG and Brightly Software is expected to close this year and is still pending regulatory approval. The German engineering company expects higher profits once its operations with Brightly begin.