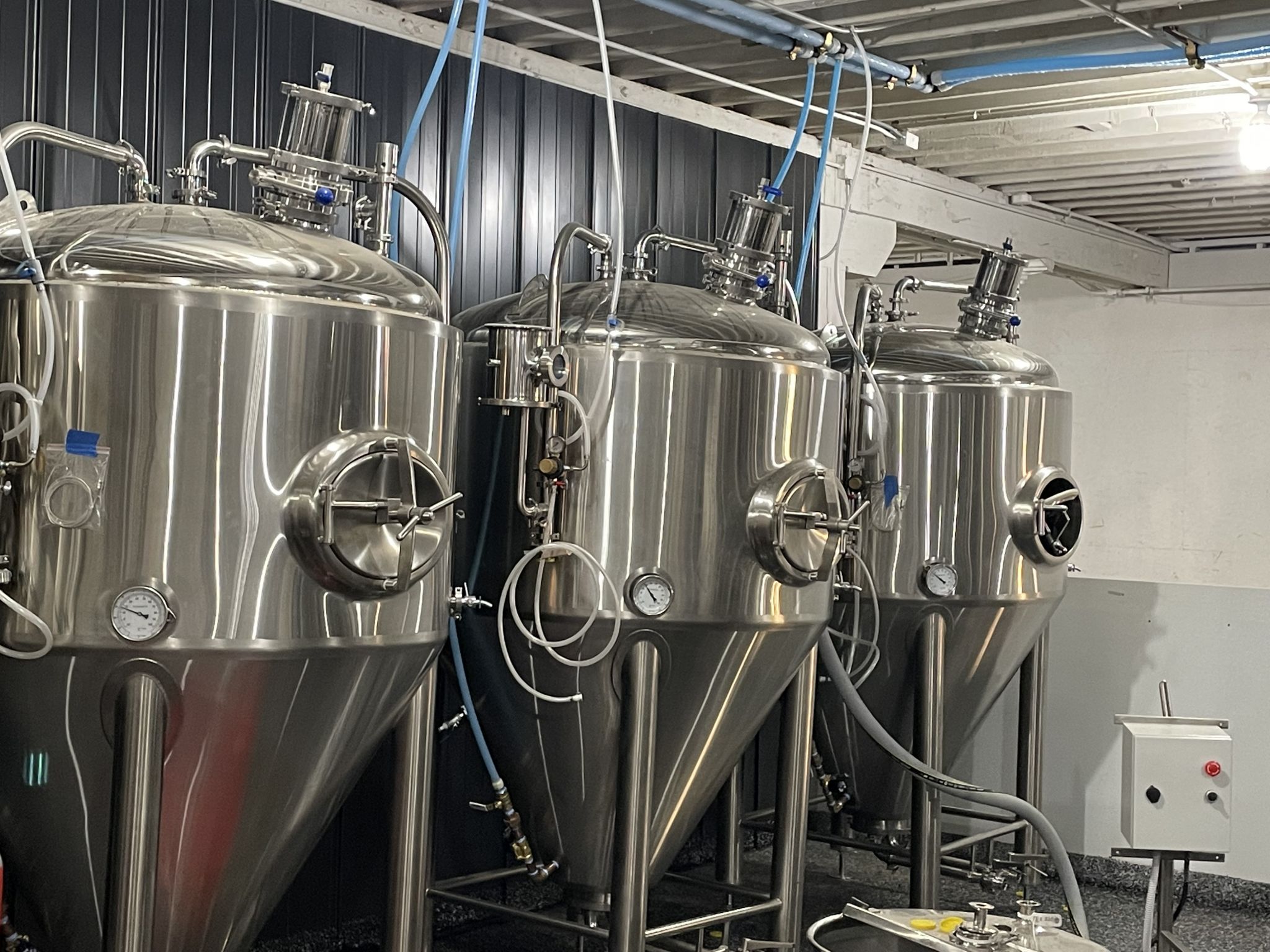 Michigan's first gluten-free brewery opens
Have you felt left out of Michigan's craft beer scene because you had to go gluten-free? Thanks to the efforts of a new West Michigan brewery that's brewing greatness with alternative grains and creating true gluten-free beers from grain to glass, anyone can enjoy a pint of Michigan-made beer. The best thing about these beers from Brewery Nyx? Even if you're not gluten-free, you'll love them.
Nyx Brewery may be focused on making great gluten-free beers, but I'd say they just make amazing beers. The fact that they're gluten-free won't even cross your mind when you taste any of these three bad boys. They're full-bodied and full-bodied, and I'd compare them to any other beer in Michigan in a taste test. Currently, Nyx has a stout, a lager, and a double IPA on shelves around the Grand Rapids area.