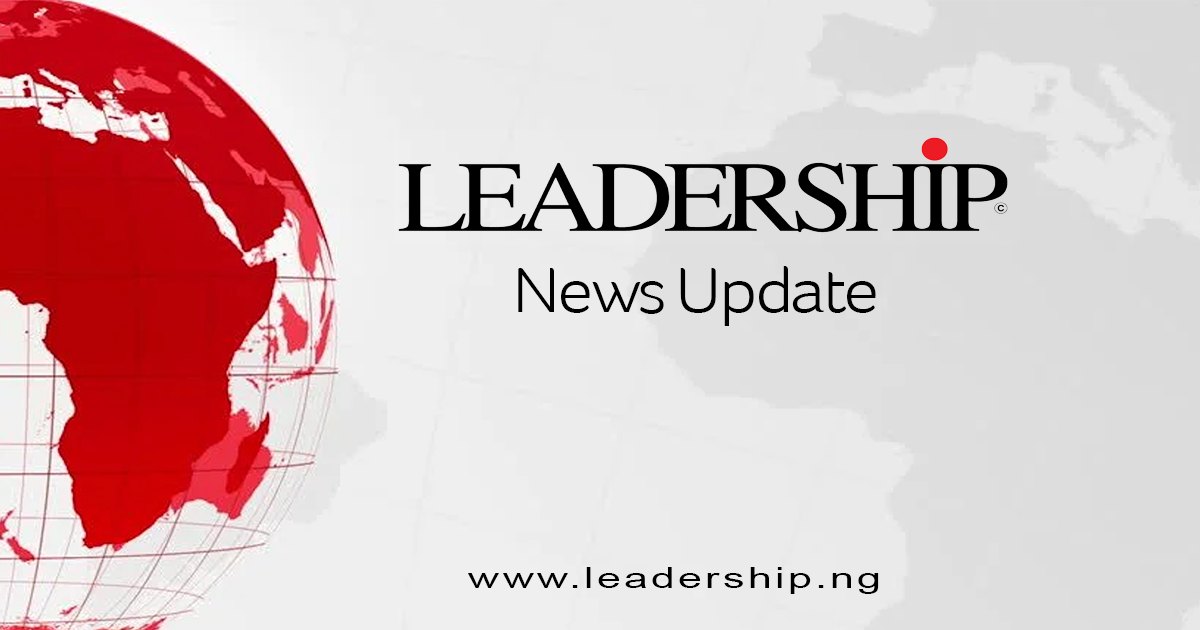 Iron and steel workers blame Kaduna government for claims
The Federal Government has been advised to be wary of the misleading statement by the Managing Director of Kaduna Mining Development Company Limited, Dr. Mohammed Sani, that Kaduna State would be the first to produce liquid steel for the industrial development of the continent.
Iron and steel stakeholders in a reaction signed by its spokesperson, Mr. Lateef Bello, said the statement is not only condemnable but very disappointing considering the heavy investments of some engaged industrialists in Nigeria.
The group urged President Muhammadu Buhari and Minister of Mines and Steel Development, Arc. Olamilekan Adegbite, to examine the activities of the company so as not to allow the government to fall victim to its propaganda and deception.
He noted that "How can an upcoming investment claim to be the first company to produce liquid steel on the African continent after more than 62 years of independence from Nigeria with strong economic and industrial momentum.
"Dr. Mohammed's public statement that the work on the steel enterprise was well on its way to completion and the industries that needed it would come for the patronage is nothing but a simple mistake and deceit ."
Bello further added that the production of liquid steel has become a common business in the Nigerian steel sector, with Ajaokuta Steel Company using it to produce billets before shutting down operations, as well as Delta Steel, among others.
According to him, "Currently in Nigeria, no less than 30 companies are in the production of liquid steel, namely; African Foundry Ltd, (Ogun), African Steel Mills Nig Ltd, (Lagos), Abuja Steel Nig Ltd, (Abuja ), Ikorodu Steel Mills Nig Ltd, (Lagos), Kam Steel Integrated Co Ltd, (Kwara), Kam Steel Integrated Co Ltd. (Ogun), Top Steel Nig Ltd, (Lagos), Pulkit Steels & Alloys Nig Ltd, (Lagos ), Landcraft Industries Nig Ltd, (Lagos), Phoenix Steel Nig Ltd, (Ogun), Quantum Steel Nig Ltd, (Ogun) etc.