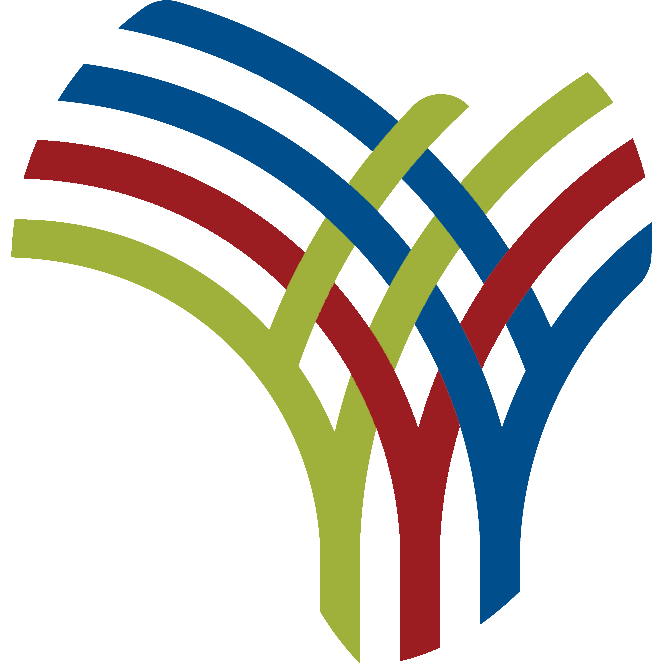 Ghana: Samba Foods sees its sales increase last year … despite the impact of Covid-19
Samba Foods Limited sales have increased from GH ¢ 557,965 in 2019 to GH ¢ 672,907 in 2020 despite the outbreak of the COVID-19 pandemic that has affected business activities in the country.
This represents an increase of 20.6% compared to the sales of the previous year.
Dr Leticia Osafo-Addo, CEO of Samba Foods, revealed this when the company in turn participated in the Ghana Stock Exchange's Fact-Behind-the-Figures series in Accra last week.
She said the coronavirus outbreak had negatively impacted the company's cash flow, adding that "overheads and the cost of raw materials continue to be a major contributor to cost of sales."
"A historic percentage of turnover shows 52% in 2017, 50% in 2018. It rose to 57% in 2019 and slightly decreased in 2020 to 56%," said Dr Osafo-Addo.
The CEO of Samba Foods said the gross profit margin over the period was 48% in 2017 and 50% in 2018, 2019 and 2020 saw an increase from 43% to 44% respectively.
She said that, in line with the increase in productivity in fiscal 2020, operating expenses fell from 13% in 2019 to 20% in 2020.
She said the increase in operating expenses was the result of fluctuations in raw material prices and other direct costs.
"One of the company's major ambitions is to return to profitability and to be the leading player in the food processing and preservation industry. The food processing and preservation industry has been dominated by multinational corporations which controlled over 80% of the total market share. said Dr Osafo-Addo.
To be able to compete with these multinational companies and gain a lion's share in the industry, she said, Samba Foods had adopted a number of strategic initiatives.
Dr Osafo-Addo indicated that the new strategic initiatives focused on the retail segment and the distribution channel to local and international markets.
It is also about maintaining its leading position as the best food brand and manufacturing company in Ghana and expanding the production of fortified Shito for the growing market of women of reproductive age.
Dr Osafo-Addo said the company has a number of products in development, namely ketchup, mayonnaise, spicy oil for grilled tilapia, spicy oil for khebab and paste of peanut in sachet.