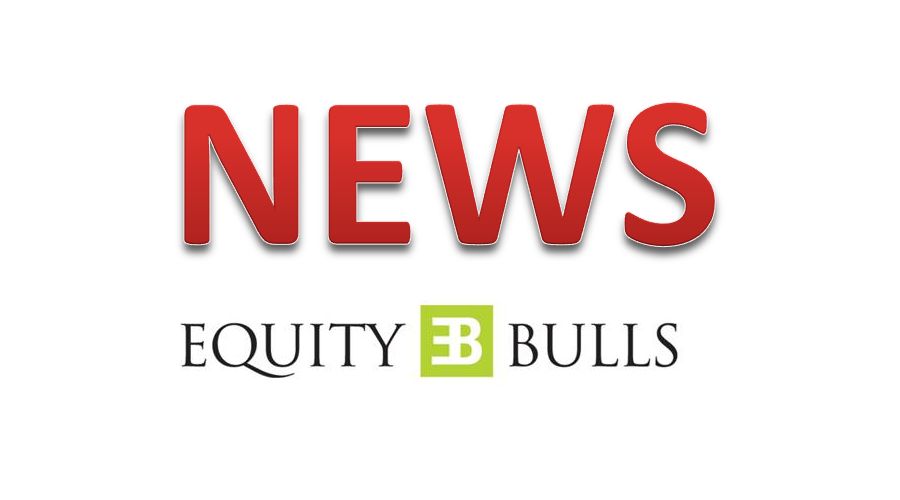 Fineotex products now ECO PASSPORT certified by OEKO-TEX®, audit carried out by Hohenstein, Germany
Fineotex Chemical Limited has achieved the prestigious ECO PASSPORT by OEKO-TEX® certification, the highest score in the world-renowned audit that measures sustainability standards. The green rating was awarded by Hohenstein, a globally recognized independent and neutral testing system.
ECO PASSPORT by OEKO-TEX® is an independent certification system for chemicals, dyes and auxiliaries used in the textile and leather industry. In a multi-step process, the international agency analyzes whether each ingredient in the chemical meets legal requirements.
"With this independent certification, FCL's products demonstrate the sustainable approach they have taken, thereby instilling confidence in purchasing and encouraging confidence in our products and practices," said Ms. Aarti Jhunjhunwala, Executive Director of Fineotex Chemical Limited. ECO PASSPORT includes a holistic approach to handling chemicals and is thus a pioneer of "green chemistry".
Mr. Arindam Choudhuri, CEO of Fineotex Chemical Limited said: "It is with immense pride that we receive this certificate. the basic DNA of all our formulations and products. FCL products give confidence that every product is marked for safety and free of harmful substances.
The tests also check for any element that may be harmful to human health. Certificates inspire confidence and help consumers make informed purchasing decisions. The awarded OEKO-TEX® products reflect that on the one hand textiles and leather products have been tested for harmful substances, and on the other hand, ensure that the textile products have been produced in an environmentally friendly manner. environment and socially responsible. In doing so, Hohenstein provides effective consumer protection and transparent information on sustainable and responsible production throughout the textile supply chain.
Both brands and manufacturers value ECO PASSPORT certification as credible proof of sustainable textile and leather production. The label also certifies items that meet the criteria of eco-responsible textile and leather manufacturing.
The full audit is a three-step process: the declared product components are checked against the list of harmful chemicals, an analytical laboratory test is performed in the second step. This ensures that the certified chemicals can be used in the sustainable production of textiles and leather goods optimized for the human environment. Later there is an on-site visit to check working conditions, environmental management and safety standards.
Shares of Fineotex Chemical Limited were last trading in BSE at Rs. 128.7 from the previous close of Rs. 133.65. The total number of shares traded during the day was 377,167 in more than 3,787 trades.
The share hit an intraday high of Rs. 136.1 and an intraday low of 124.5. The net turnover during the day was Rs. 49,601,866.