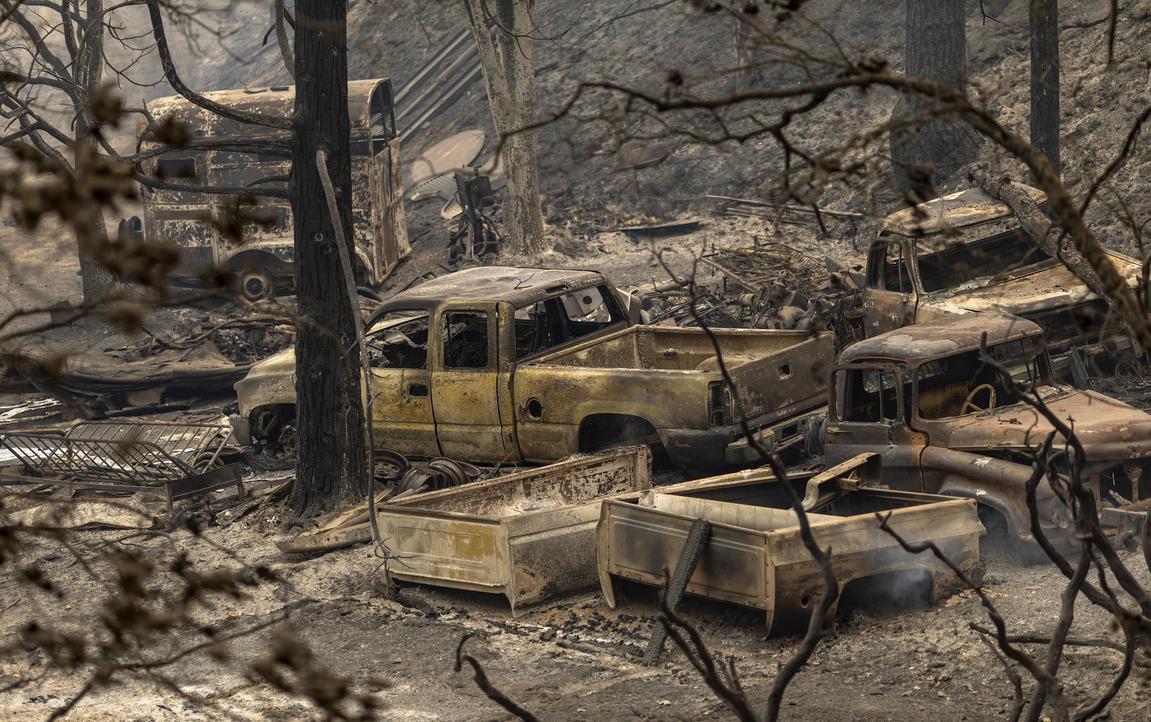 A wildfire has wiped out our California town. A slow trickle of death has been stalking us ever since
Not a single person was killed when the Creek Fire wiped out my neighborhood of Pine Ridge in 2020. As the fire ravaged our community in Fresno County, 66 of the 88 homes in our territory were destroyed, but no firefighters , law enforcement officer or civilian were lost. Everyone evacuated safely.
Since the end of the fire, however, the story has been different.